ZHU – Palm of My Hand – EDMTunes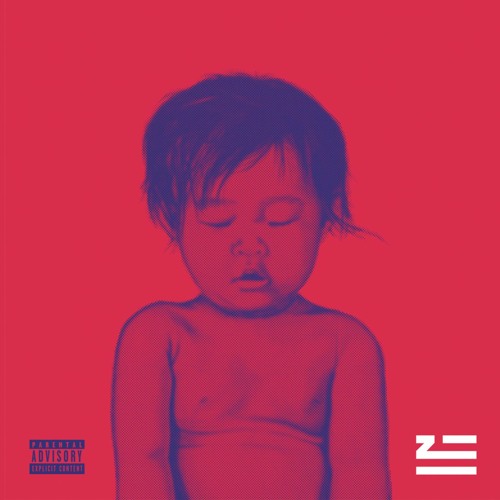 In May of 2015, ZHU blew away his fans with the release of his BBC Radio1 AfterHours Mix. The mix was seamlessly crafted to create a dark and mysterious vibe with an irresistibly catchy groove. In the mix, ZHU dropped a silky smooth ID which has finally been released: as a single off his new album "Generationwhy," titled "Palm Of My Hand." This is now the third single that has been released off the album, as ZHU has already teased his fans by showing them "Generationwhy" and "In the Morning." He has also included "Working For It" as a bonus track on the album, a hard-hitting, high-powered collaboration with Skrillex and the soulful R&B duo THEY.
"Palm of My Hand" begins with an ominous soundscape that gently builds, as police sirens are slowly accompanied by a soul piercing electric guitar. After an extended guitar solo that brilliantly introduces the track, ZHU painlessly transitions into a serene and infectious house beat that maintains the song's cryptic and noir vibes. "Palm of My Hand" is just the latest installment in ZHU's catalogue that showcases the depths of his artistic creativity and his unmatched musical prowess. His fans will finally be able to hear the entirety of his debut album later this month, which drops on July 29th.
ZHU- Palm of My Hand Pre-Order