Study Ranks 200 Best Cities for Musicians and #1 is Not LA – EDMTunes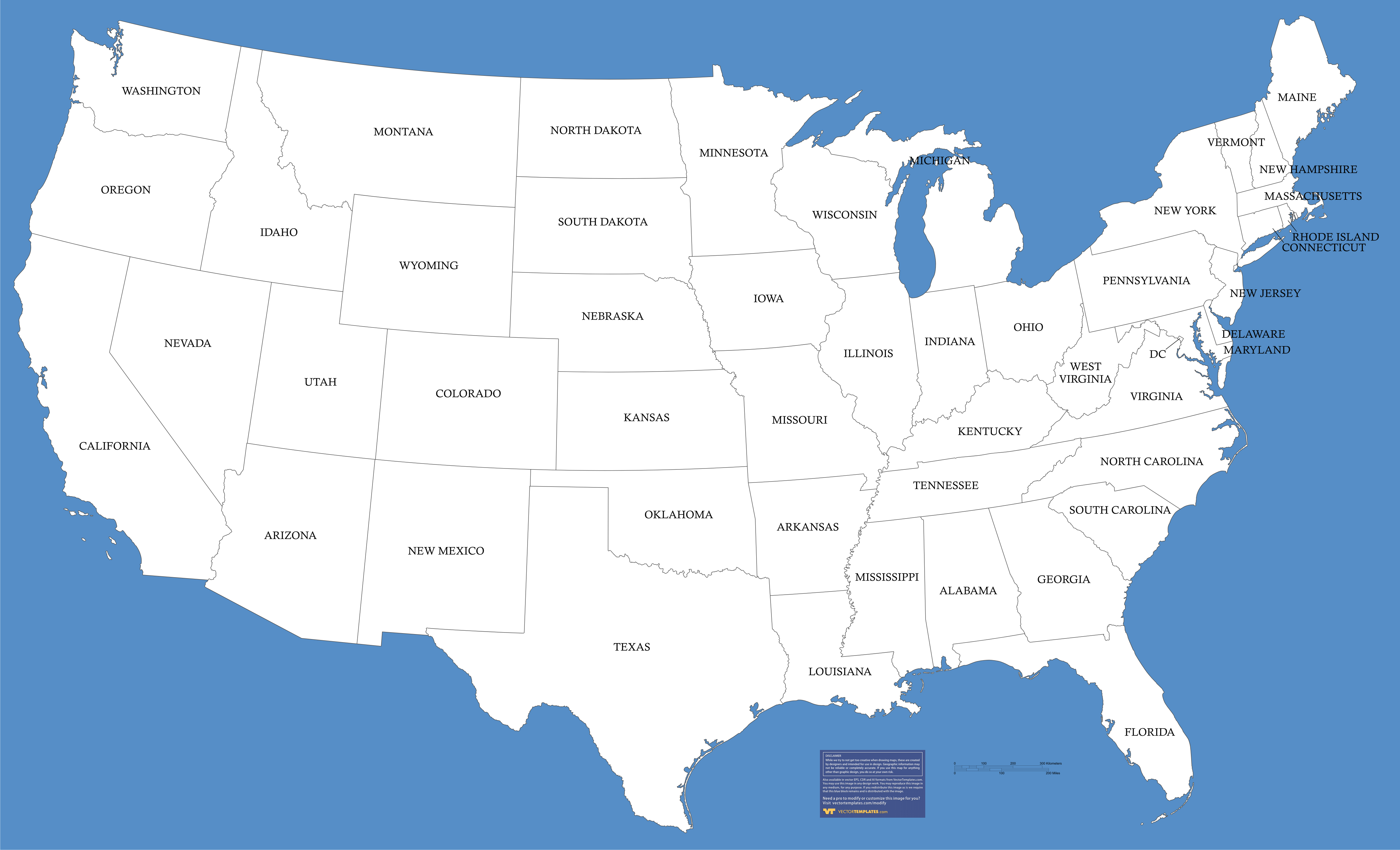 Recent a website called Value Penguin did a study using a set of 15 different data points in order to determine the best and worst cities in the country for music. By looking at data from all over the site was able to make rankings based on different factors. Among them were the number of employed musicians per 1,000 residents, number of active radio stations in that city, the number of recording studios, the number of music or performing arts degrees given to residents, number of music supply stores, and the hourly median wage for musicians.
Value Penguin also came up with a 200-city list determining the overall best and worst cities in which to be a musician. At the top were Nashville, TN and Honolulu, HI. San Francisco came in at #10, Boulder, CO at #19, New York, NY at #26, and Los Angeles at #27. Check below for the top 50 cities in the country, and you can see more info here. Were very lucky to have a country as diverse and spread out as the USA. If your fortunate enough to live in an area with alot of music activity going on be sure to take advantage of that because you never know when things will change.
01. Nashville-Davidson–Murfreesboro–Franklin, TN
02. Urban Honolulu, HI
03. Seattle-Tacoma-Bellevue, WA
04. Madison, WI
05. Austin-Round Rock, TX
06. Albany-Schenectady-Troy, NY
07. Tucson, AZ
08. Rochester, NY
09. Pittsburgh, PA
10. San Francisco-Oakland-Hayward, CA
11. Salt Lake City, UT
12. Milwaukee-Waukesha-West Allis, WI
13. Portland-Vancouver-Hillsboro, OR-WA
14. Eugene, OR
15. Santa Maria-Santa Barbara, CA
16. Minneapolis-St. Paul-Bloomington, MN-WI
17. Asheville, NC
18. Burlington-South Burlington, VT
19. Boulder, CO
20. Binghamton, NY
21. Wilmington, NC
22. Omaha-Council Bluffs, NE-IA
23. Fort Collins, CO
24. Cape Coral-Fort Myers, FL
25. Duluth, MN-WI
26. New York-Newark-Jersey City, NY-NJ-PA
27. Los Angeles-Long Beach-Anaheim, CA
28. Sioux Falls, SD
29. Chicago-Naperville-Elgin, IL-IN-WI
30. New Orleans-Metairie, LA
31. Las Vegas-Henderson-Paradise, NV
32. Philadelphia-Camden-Wilmington, PA-NJ-DE-MD
33. Denver-Aurora-Lakewood, CO
34. Trenton, NJ
35. Colorado Springs, CO
35. Lincoln, NE
37. Bridgeport-Stamford-Norwalk, CT
38. Boston-Cambridge-Newton, MA-NH
39. Louisville/Jefferson County, KY-IN
40. Gainesville, FL
41. Santa Cruz-Watsonville, CA
42. St. Louis, MO-IL
43. Buffalo-Cheektowaga-Niagara Falls, NY
44. Appleton, WI
45. Champaign-Urbana, IL
45. Lynchburg, VA
47. Charlottesville, VA
48. Rockford, IL
49. Washington-Arlington-Alexandria, DC-VA-MD-WV
50. Portland-South Portland, ME